About Us
Malta's Largest Automotive Group of Companies
One Organisation. Four Car Companies. Eleven Brands.

OUR STORY 
The Mizzi family has been involved with the automotive business since the 1920's, when they first started their relationship with Fiat and commenced importing vehicles produced by Morris Motors Limited – UK.

The Mizzi organisation then set up their automotive division knows as Car Assembly Ltd, in the 1960's located in Marsa. The first car to be assembled in the new plant was the Triumph Herald and soon a variety of different models were being assembled e.g. Hillman Hunter/Minx (arrows range), Alfa Romeo, Alfasud, MINI & Morris Marina.
As well as these mainstays, the Car assembly also played host to the production of a local version of the Commer Van, Rover P6 2000 and Austin-Morris 1100/1300. Car Assembly Ltd, remained operational until 1981, during this time they also exported models to other countries such as Tunisia, Jamaica, Israel & Greece.
At the time the Car Assembly Ltd, was a great success, with 55% of the local market share. Due to rising competition between manufacturers, dealers and ever increasing consumer needs are forcing all market participants, to pay special attention to the Quality of Service and the Efficiency of our day to day work performance. 
The Mizzi automotive companies decided to implement ISO 9001:2008, after careful research and overwhelming evidence available, proved to them that the implementation of Quality standards such as  ISO 9001:2008 does work. It gives us a unique opportunity to excel where others have failed. All the Car companies have subsequently been certified with ISO 2001:2008 which compliments Manufacturers own Quality standards, namely BER, Retail and/or Wholesale specific standards.


PART OF THE MIZZI ORGANISATION
The Mizzi Organisation is a conglomerate of business units spanning a broad portfolio of business interests and industry sectors including automotive, tourism and leisure, manufacturing, services, real estate and mechanical and engineering contracting.
BOARD OF DIRECTORS
- Mr Maurice Mizzi
President & Director Continental Cars
-Mr Kenneth Mizzi
Director Mizzi Motors & Muscats Motors
- Mr Ian Mizzi
Director Industrial Motors & Nissan Motors
- Mr Andrew Manduca
Chairman
GENERAL MANAGERS
- Mr Sandro Cauchi
General Manager Continental Cars
Mr Henry Scicluna
General Manager Muscats Motors
Mr Jean Spiteri Miggiani
General Manager Industrial Motors & Nissan Motors
Mizzi Motors
MEET OUR TEAM
THE PROFESSIONALS BEHIND MALTA'S AUTOMOTIVE SUCCESS STORY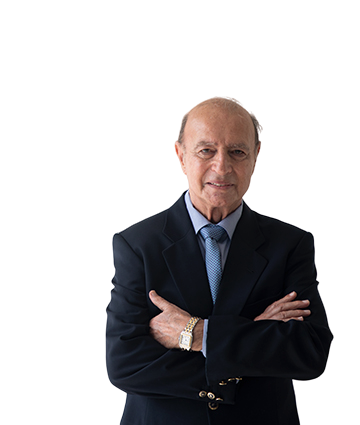 Mr Maurice Mizzi
Company President and Director at Continental Cars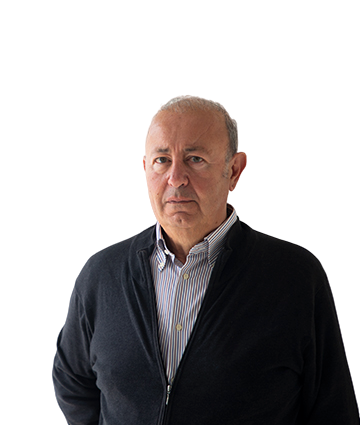 Mr Kenneth Mizzi
Director at Mizzi Motors and Muscats Motors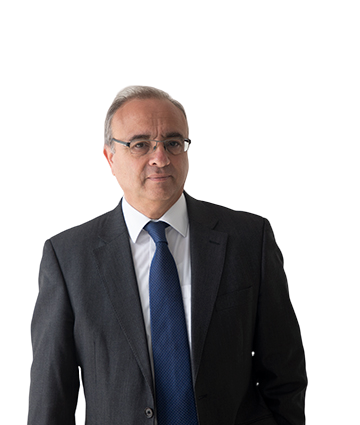 Mr Ian Mizzi
Director at Industrial Motors and Nissan Motors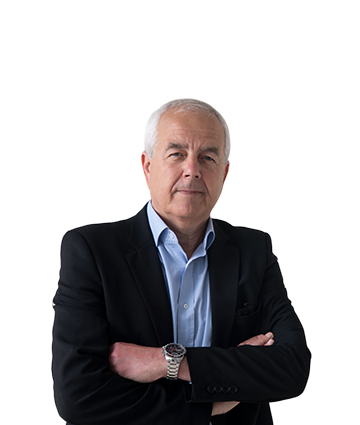 Mr Andrew Manduca
Chairman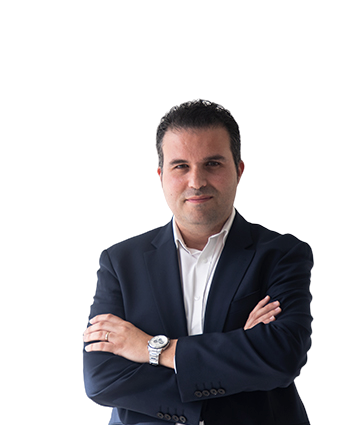 Mr Maurizio Micallef
Chief Operating Officer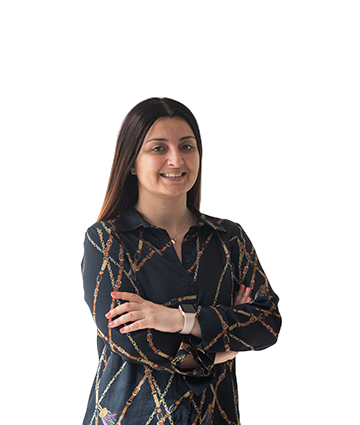 Ms Ann Marie Camilleri
Financial Controller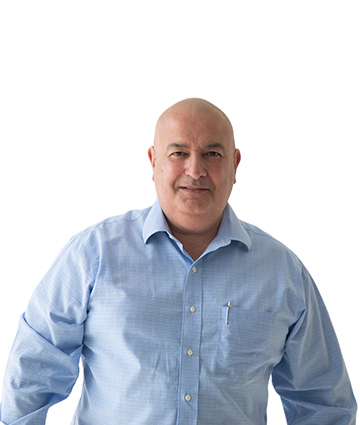 Mr Sandro Cauchi
General Manager at Continental Cars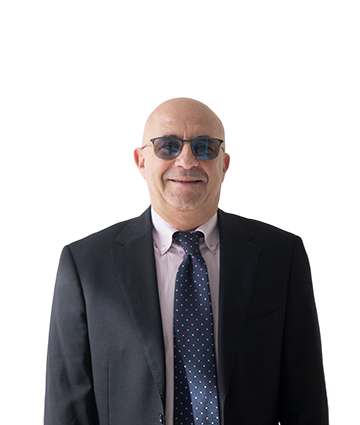 Mr Henry Scicluna
General Manager at Muscats Motors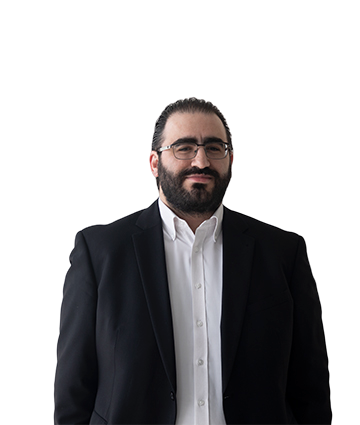 Mr Jean Spiteri Miggiani
General Manager at Industrial Motors and Nissan Motors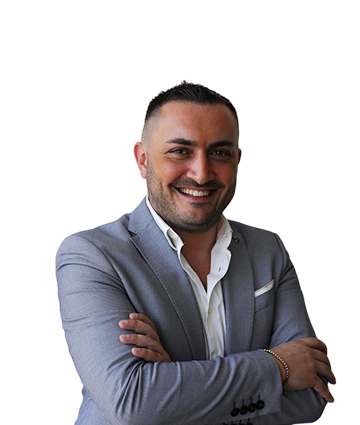 Mr Silvan Mifsud
Manager at Mizzi Lease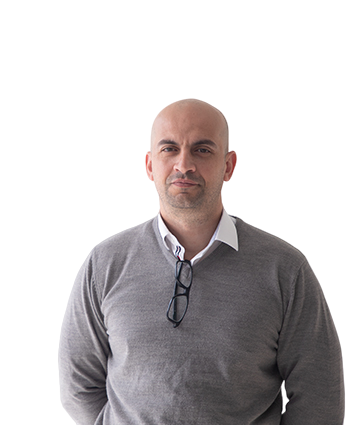 Mr Duncan Debattista
Senior Manager at Mizzi Automotive Services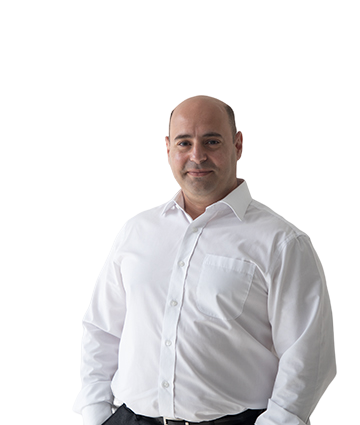 Mr Elliot Cassar
Head of IT at Mizzi Organisation
Latest Updates
AWARDS & MEDIA PRESENCE
August 2019
Audi has gone electric
Newly refurbished showroom
Audi e-tron to hit the Maltese Roads
Visit Continental Cars
July 2019 
Mizzi leases the BMW X7 
First BMW X7 on our island
Definition of luxury 
Swarovski crystals for the gear